8 Surprising Things You Had No Idea Happened In Alabama
Here in Alabama, there always seems to be something going on. Whether it be a billionaire spending his fortune on replicas of prehistoric creatures to display on his lawn, or the creation of a phone number that can save a life, there's no telling what will happen next in this great state.
Listed below are eight surprising things that you may or may not know happened right here in Alabama.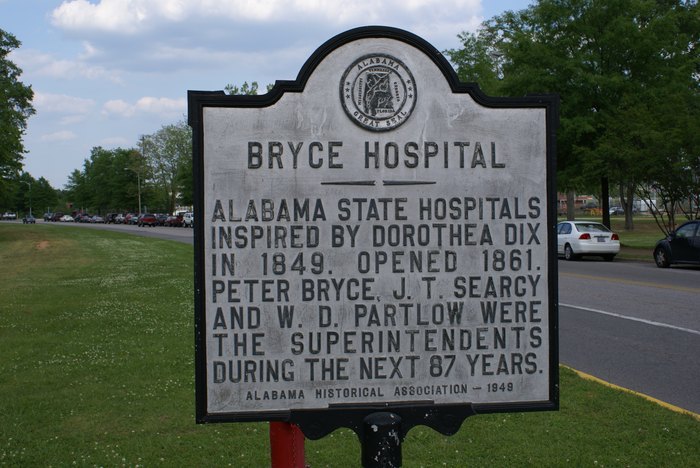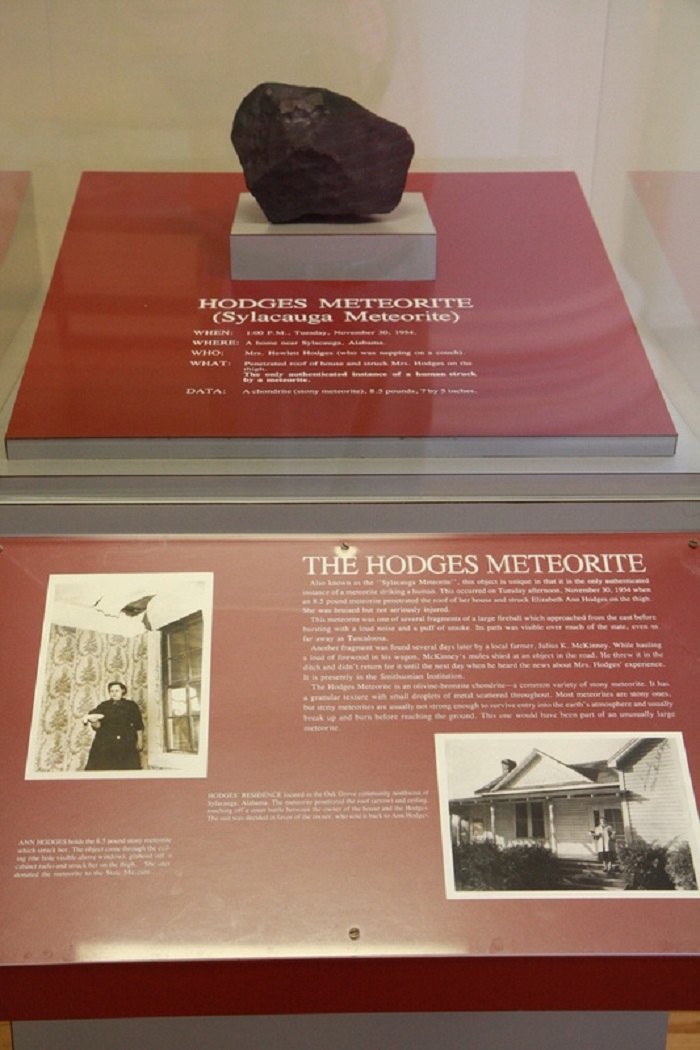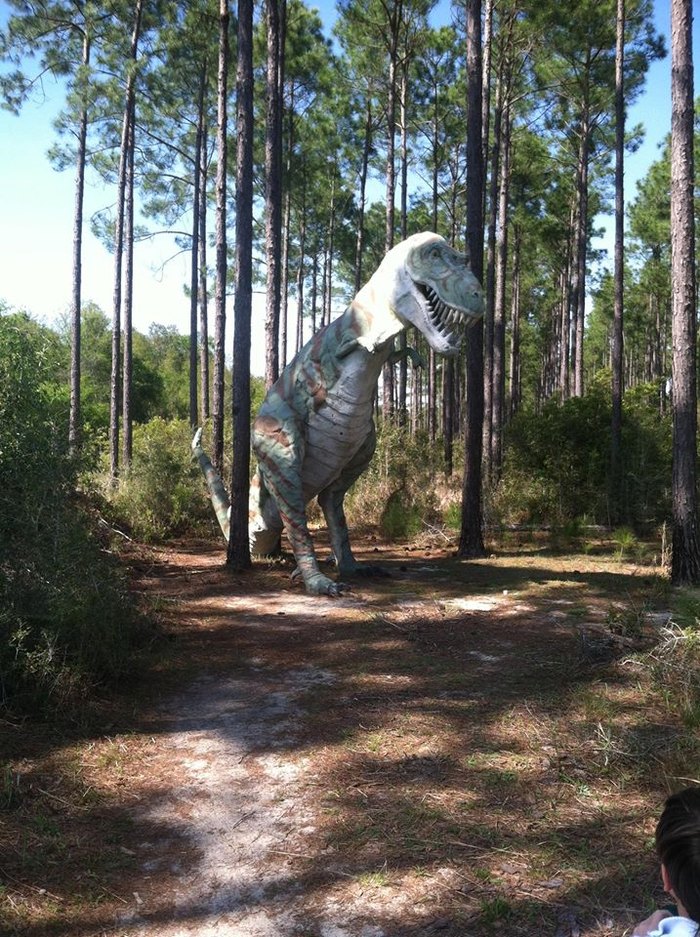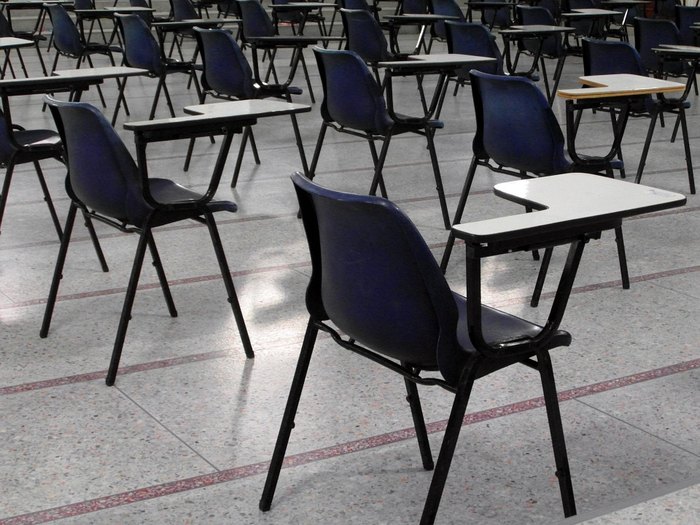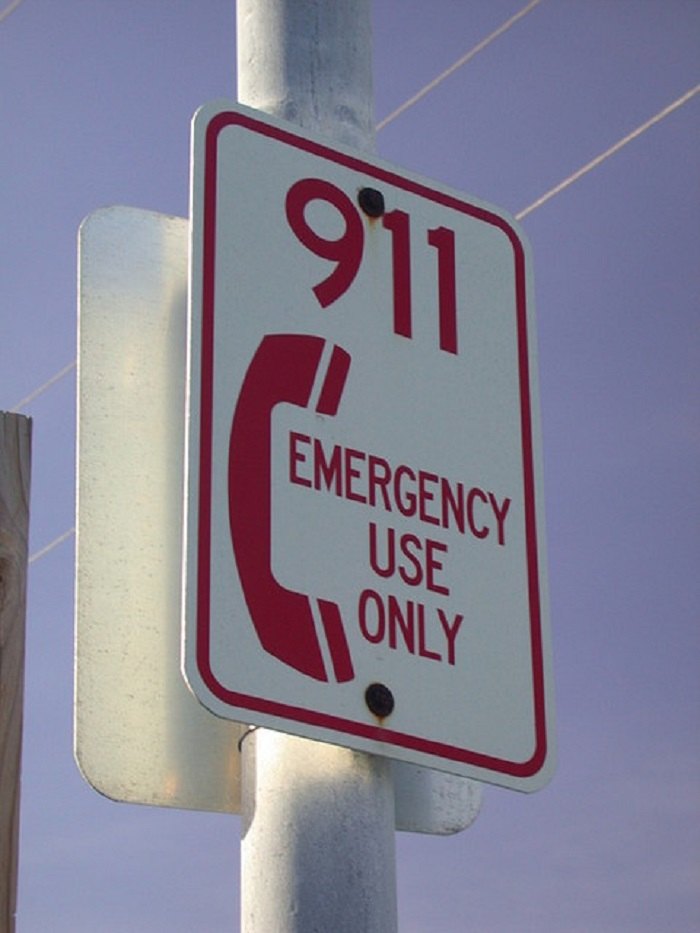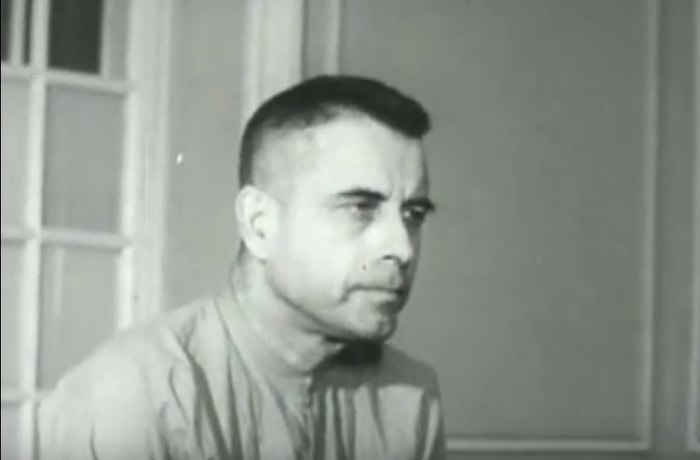 Were you already familiar with these things? What other things have happened in Alabama that many people may not know?
OnlyInYourState may earn compensation through affiliate links in this article.