The 10 Restaurants In Alabama Where You'll Get The Most Bang For Your Buck
When eating out, who doesn't love a good bargain? Luckily, Alabama is home to many affordable restaurants that offer a little bit of everything. Some of these restaurants are also well known for serving generous portions, which means you'll be getting your money's worth and then some.
Listed below are 10 restaurants in Alabama that are well known for serving large portions. If you visit one of these restaurants, you're guaranteed to find something on the menu that'll give you the most bang for your buck.
Note: To learn more about each restaurant, including hours and menu items, simply click the highlighted link at the end of each description.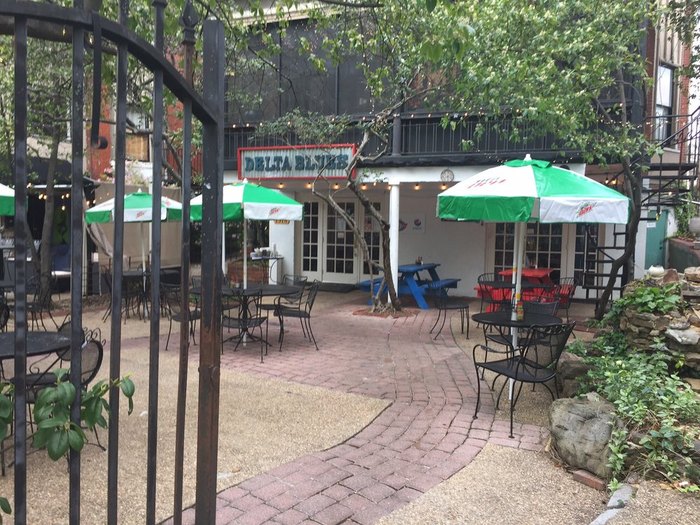 What other restaurants in Alabama will give you the most bang for your buck? Let us know in the comments!
For a list of more great places to eat in Alabama, be sure to check out our previous article: You Haven't Lived Until You Try These 15 Mouthwatering Restaurants In Alabama.
OnlyInYourState may earn compensation through affiliate links in this article.