This Unique Restaurant In Alabama Will Give You An Unforgettable Dining Experience
There are lots of places to get amazing food in Alabama, but did you know that Alabama is also home to one of the world's most unusual restaurants? Atmosphere is very important in a restaurant, and the Rattlesnake Saloon in Tuscumbia has the ultimate atmosphere.
The land has been in the Foster family since the 1930s, and the cave where the restaurant now sits was once a hog pen. Lucky for us, the Fosters created the nearby Seven Springs Lodge, which of course, needed a saloon. Over the years, the restaurant evolved into the Old West-themed saloon you'll find now. It may have a Western theme, but there's plenty of Southern Hospitality. Guests rave about the good food, good service, incredible views, and lots of live music.
Since opening as the Rattlesnake Saloon n 2009, it has been featured in several publications and has become one of the area's top attractions. The saloon is open February through November, Thursdays through Saturdays, and on Sundays as well, from April through September.
Still not sure if you want to visit the Rattlesnake Saloon? Check out some photos of the restaurant below: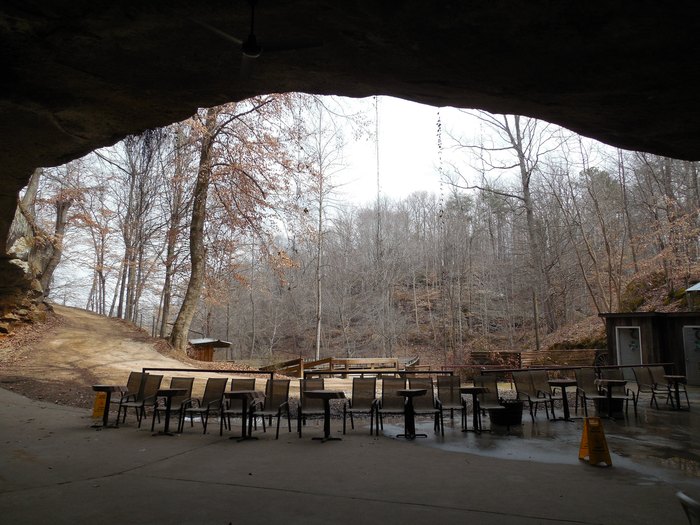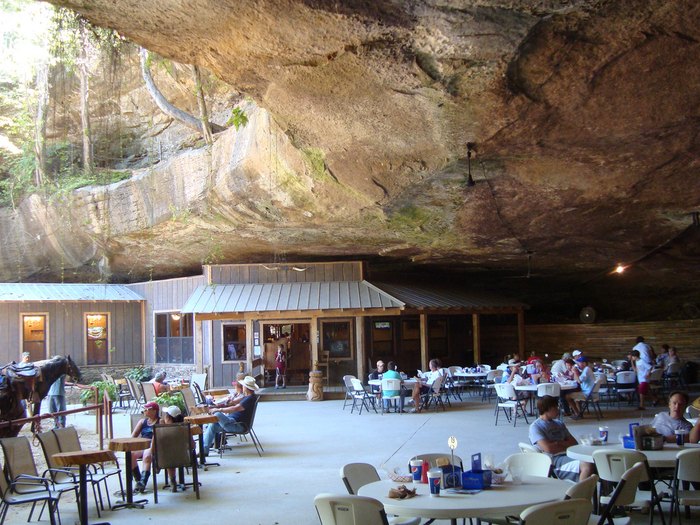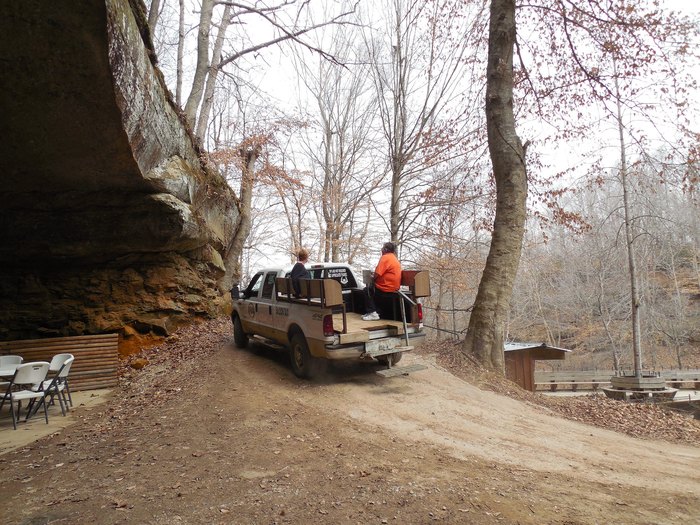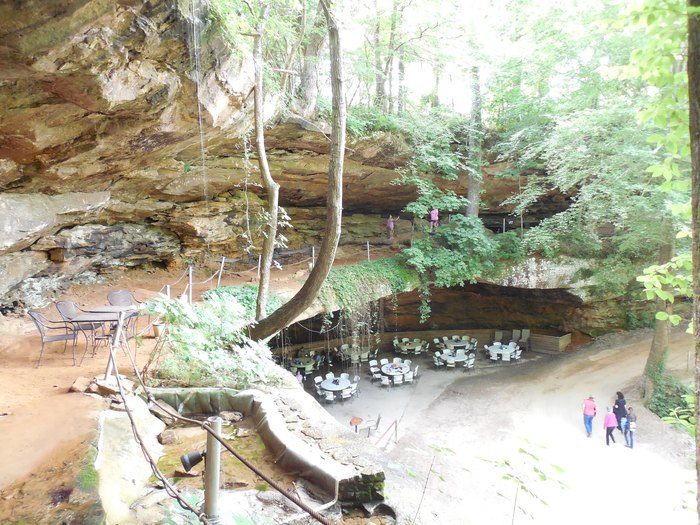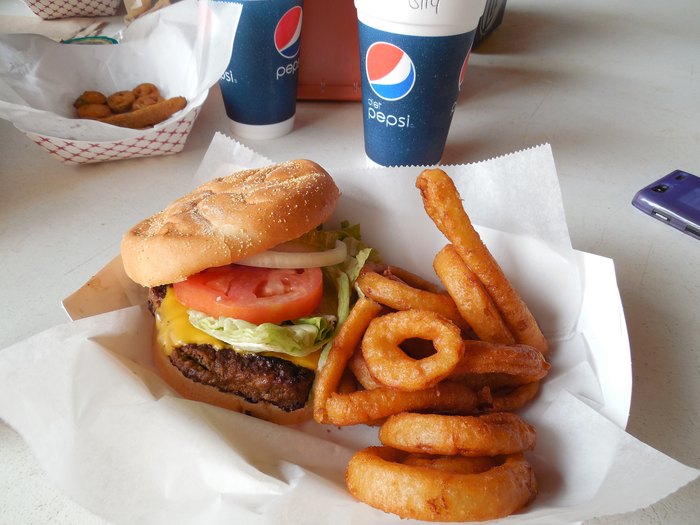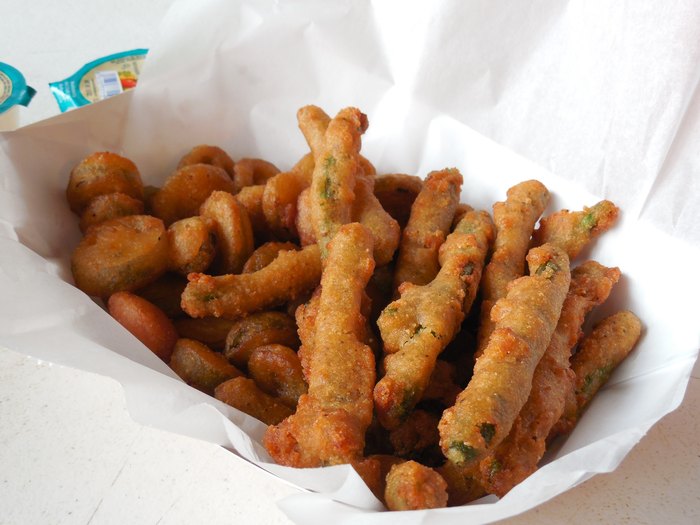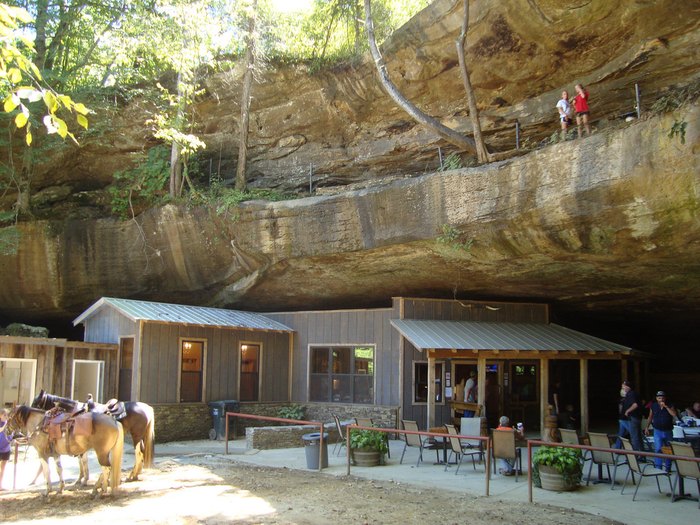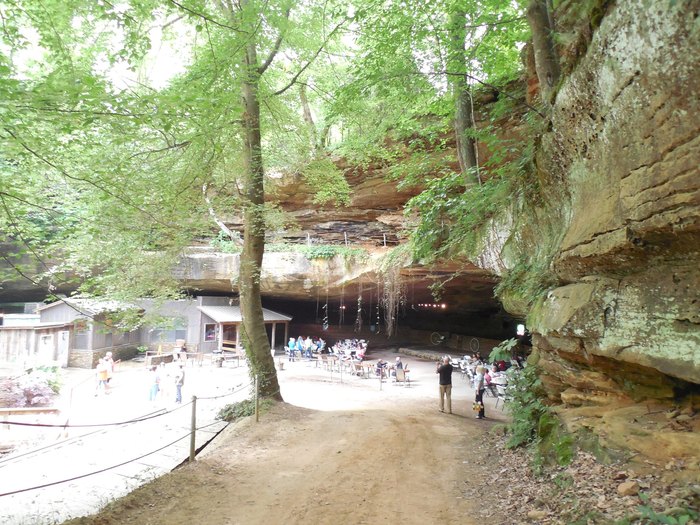 For more information or to plan your visit, check out rattlesnakesaloon.net.
Have you ever visited this unique Alabama restaurant? What do you think is the most unique restaurant in Alabama?