The Magical Polar Express Train Ride In Alabama Everyone Should Experience At Least Once
The holiday season is just around the corner, and there's no better way to celebrate this festive time of year than by taking a trip to the North Pole. If you're wondering how you're going to get there, wonder no more. The answer is quite simple. You'll take a train. However, this won't be just any train. It'll be the North Pole Express—a magical train that'll take you on an unforgettable journey.
Unfortunately, most of the tickets for the North Pole Express have sold out. However, you're in luck! As of this writing, there are still a few tickets left for Sunday, November 20th. Click here to purchase your ticket before they're gone. If you were fortunate enough to get tickets this year, read below to see what all you can expect while aboard the North Pole Express.
Note: This article includes what you'll experience if you bought the "Coach Class" ticket. If you purchased a more expensive ticket, your experience will include more. Click here for information regarding the different types of tickets.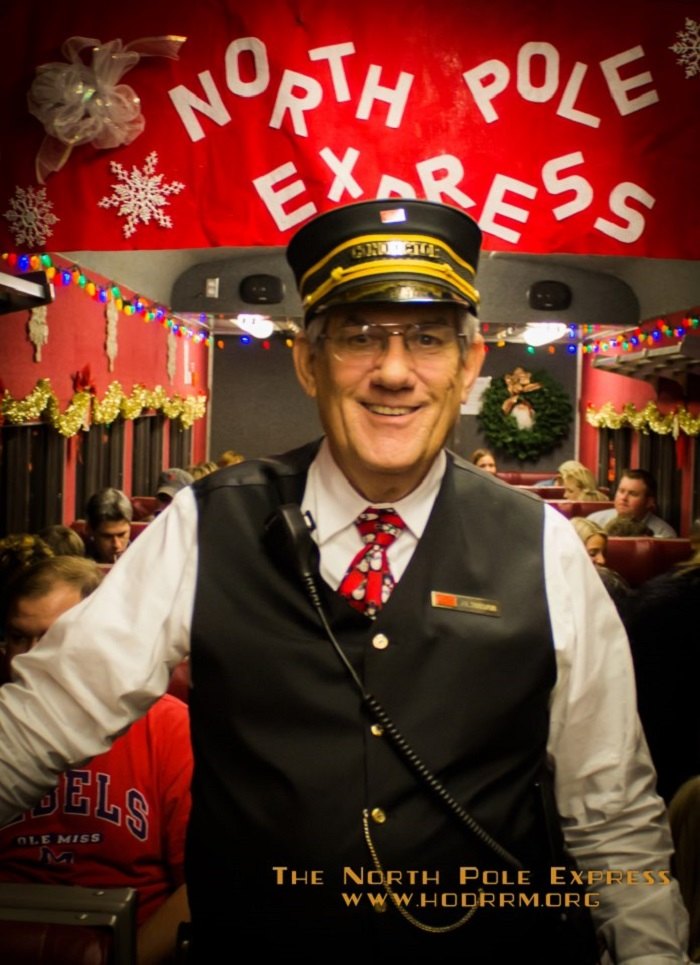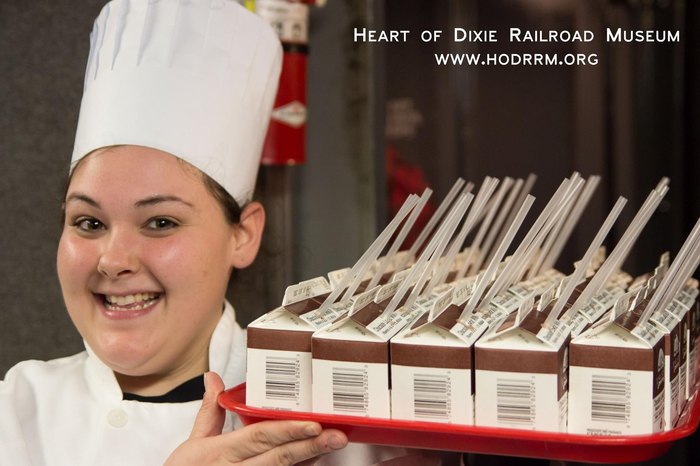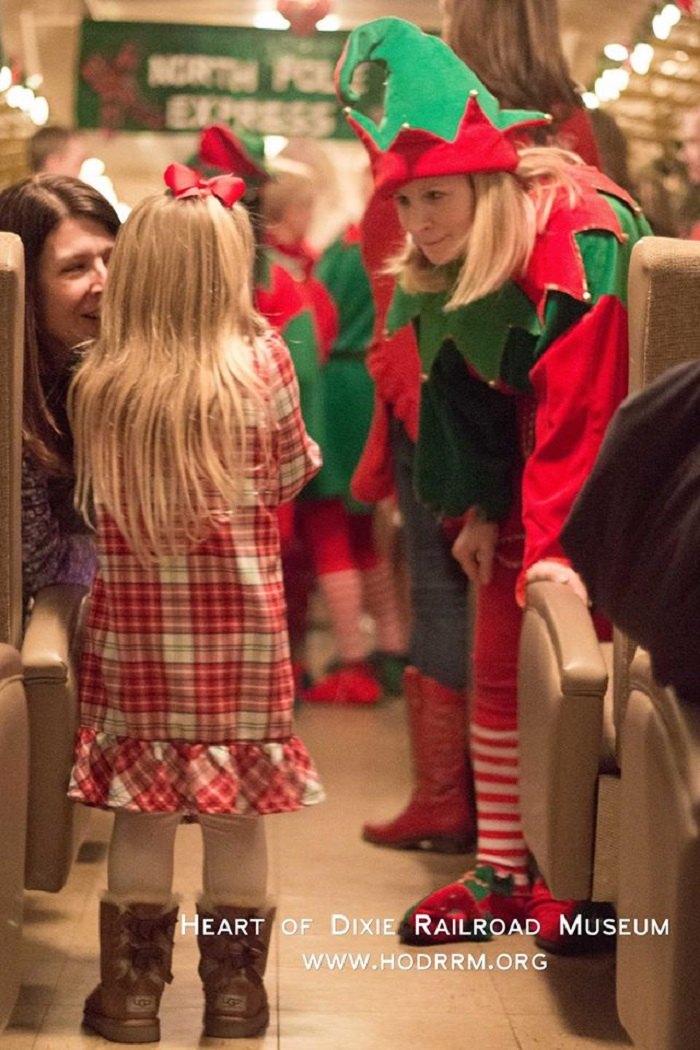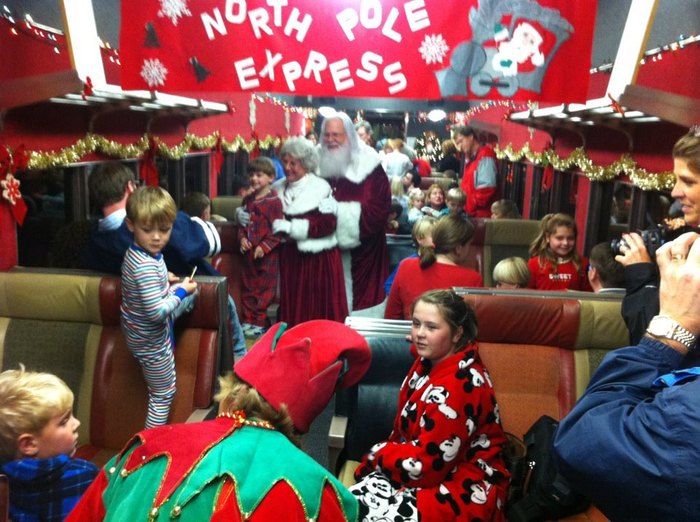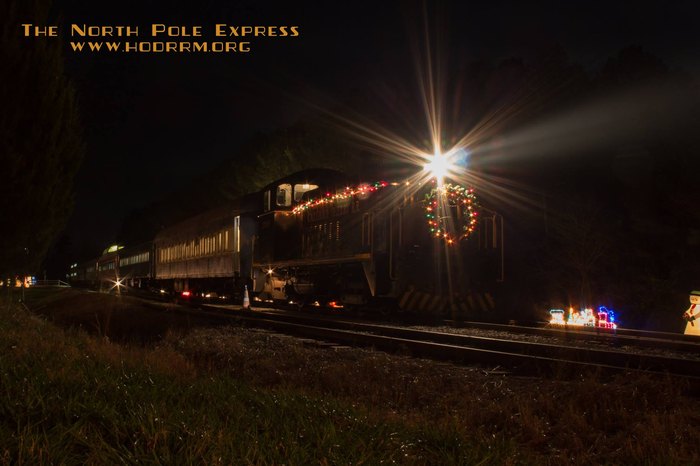 Have you ever journeyed to the North Pole aboard the North Pole Express? If so, was your experience magical? Share your thoughts with us!
Click here for more information regarding the North Pole Express.
OnlyInYourState may earn compensation through affiliate links in this article.