Visit This Plantation Home In Alabama From The 1800s For A Journey Back In Time
Nothing defines the South like a charming plantation home. While driving through Alabama, you'll pass by several plantation homes. Whether they're private residences, historic museums, or they've been left abandoned, there's one thing for sure. They're full of historic charm. One plantation home in particular that fits the bill is the Arlington Antebellum Home, located in Birmingham.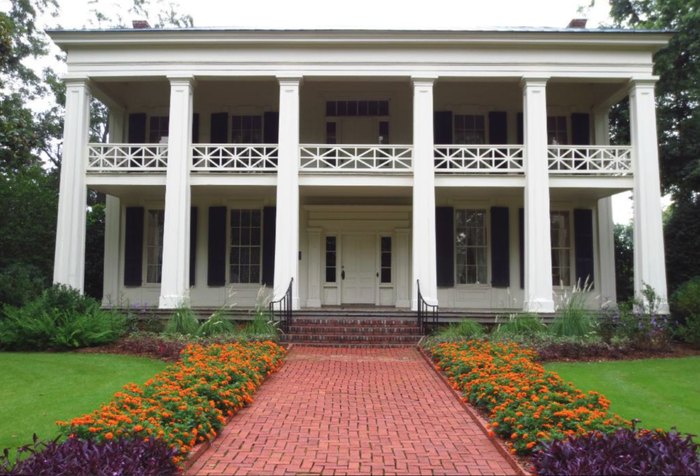 For a closer look at the Arlington Antebellum Home, check out this video:

For more information regarding the Arlington Antebellum Home and Gardens, you can take a look at their website here.
The Forks of Cypress was another famous plantation home built during the 1800s. Sadly, it's no longer standing. You can read all about this plantation home's history here.
Save
Save
Save
Save
Save
Save
Save
Save
OnlyInYourState may earn compensation through affiliate links in this article.