7 Remarkable Plantation Day Trips You Can Only Take In Alabama
The South is well known for its beautiful plantation homes, especially here in Alabama. As you're driving through our great state, you'll likely discover several plantation homes. While some of these historic homes are in disrepair, others have been fully restored and currently operate as a museum. Several of them are also private residences. Listed below are seven plantations in Alabama, each of which are perfect for a day trip.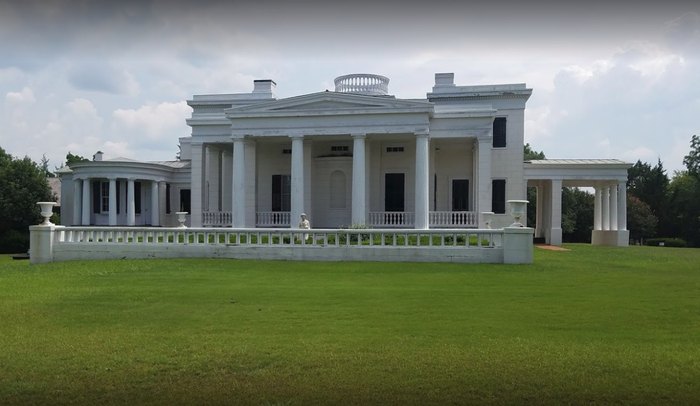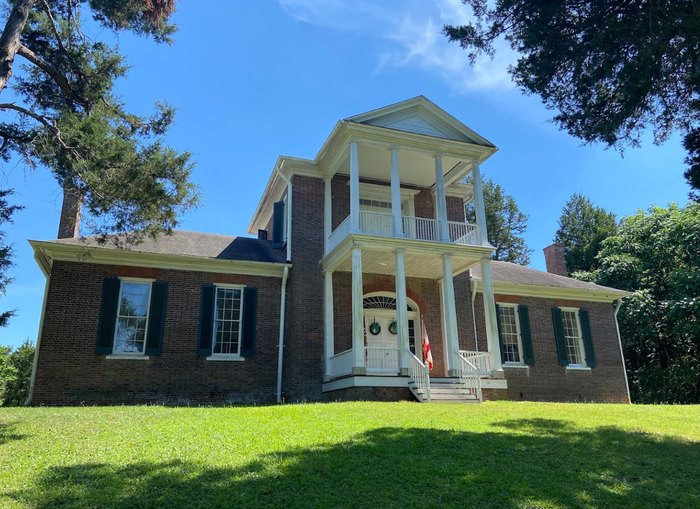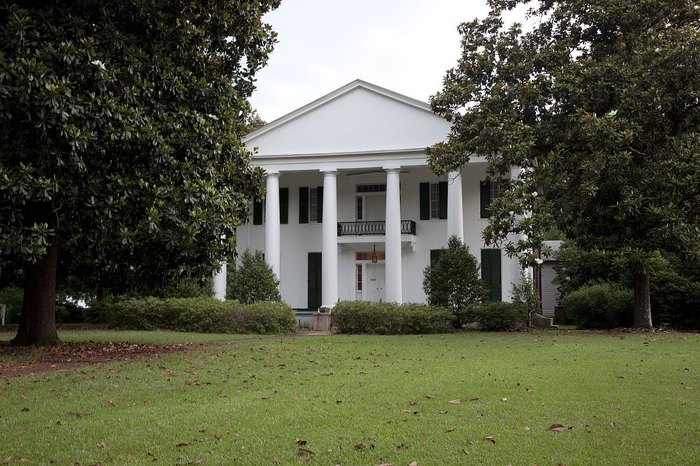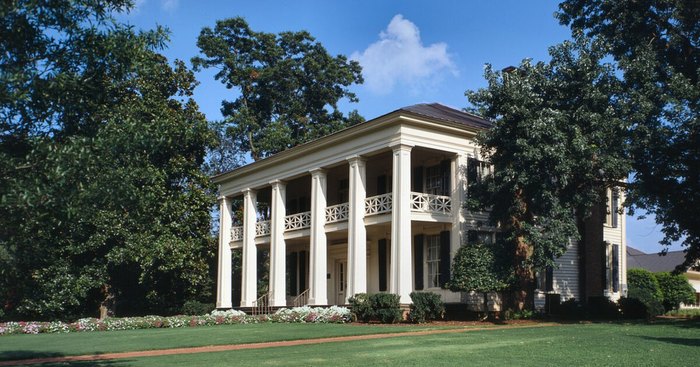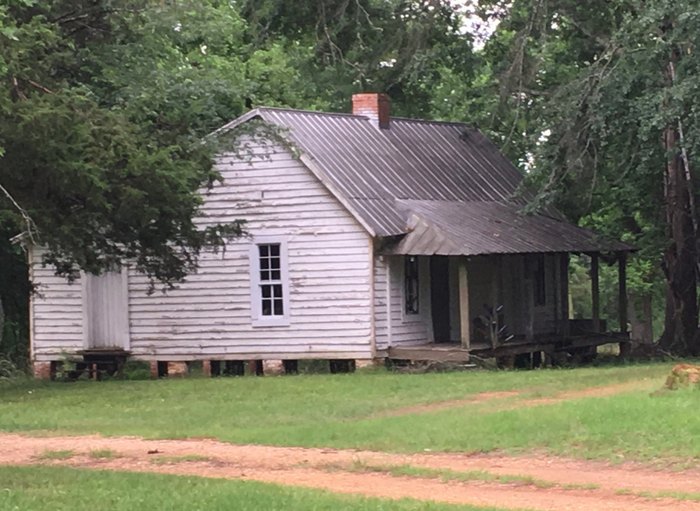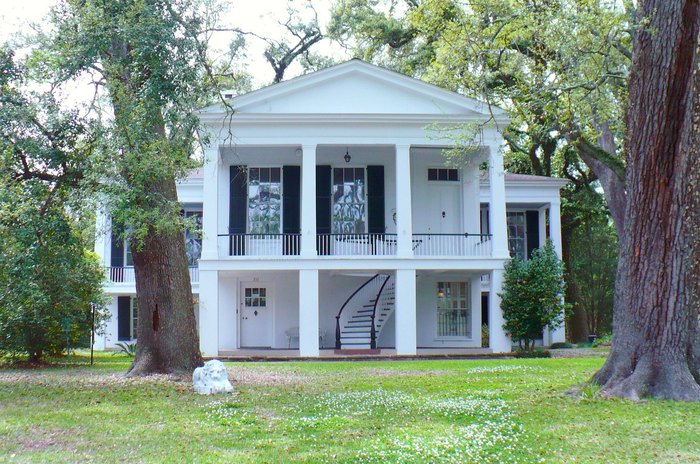 Have you ever toured any of these Alabama plantations? If so, please feel free to share your experience(s) with us in the comments below.
Alabama's Arlington Antebellum Home is also believed to be haunted, so you just might have a paranormal experience during your visit.
OnlyInYourState may earn compensation through affiliate links in this article.
plantations in alabama + related info
May 29, 2023
What are three of the oldest plantation homes in Alabama?
There are quite a few plantation homes in Alabama, several of which have been standing a long time. Three of the oldest surviving plantation homes in Alabama are:
1. Black Thistle Plantation Home 
The Black Thistle Plantation Home is located in Sardis, Alabama, and was built in 1837. Today, it's primarily used as a wedding venue.
2. Wakefield Plantation Home
Located in Furman, Alabama is the historic Wakefield Plantation Home. It was built in the 1840s and is currently a private residence.
3. Youpon Plantation Home
The Youpon Plantation Home is located near Canton Bend, Alabama. Built between the years 1840-1848, it's one of the state's finest antebellum homes.
What's the name of a historic Alabama home that defines true Southern charm?
There are many historic homes in Alabama that define true Southern charm, including Shorter Mansion in Eufaula. Shorter Mansion, which was originally built in 1884, is one of Alabama's most beautiful historic homes. Sadly, it burned down in 1900. However, it was rebuilt in 1906. Numerous people tour Shorter Mansion each year. It's also part of the annual Eufaula Pilgrimage. You'll be in complete awe the moment you see this historic Alabama home. Its beautiful Southern charm will certainly take you back in time.
What are three historic homes in Alabama that let you spend the night?
There are many historic homes in Alabama where you can book an overnight stay. Three of these historic homes are:
1. The Fitzgerald Home
The Fitzgerald Home is located in Montgomery, Alabama. It was the residence of F. Scott and Zelda Fitzgerald from October 1931 to April 1932. Primarily a museum, this home also has two Airbnb suites upstairs that are available to rent. If you're a fan of F. Scott or Zelda Fitzgerald, an overnight stay at this historic home is an absolute must!
2. Winston Place
Located in Valley Head, Alabama is Winston Place. Winston Place was built in 1831 and is currently operated as a bed and breakfast. Many people consider it to be one of Alabama's most beautiful historic mansions. After seeing it for the first time, it's easy to understand why.
3, Fort Conde Inn 
Fort Conde Inn is located in Mobile, Alabama, and was built in 1836, making it the city's second-oldest home. Like Winston Place, Fort Conde Inn is also operated as a bed and breakfast. Over the years, this historic home has also become a popular place to host a wedding. In addition to its undeniable charm, a great feature of Fort Conde Inn is its skyline view.