11 Phrases That Will Make You Swear Alabamians Have Their Own Language
Here in Alabama, we're known for our deep Southern accents. We're also known for using certain phrases that only a Southerner would truly understand. Listed below are 11 phrases that will make you swear that Alabamians have their very own language. How many of these phrases are you guilty of saying?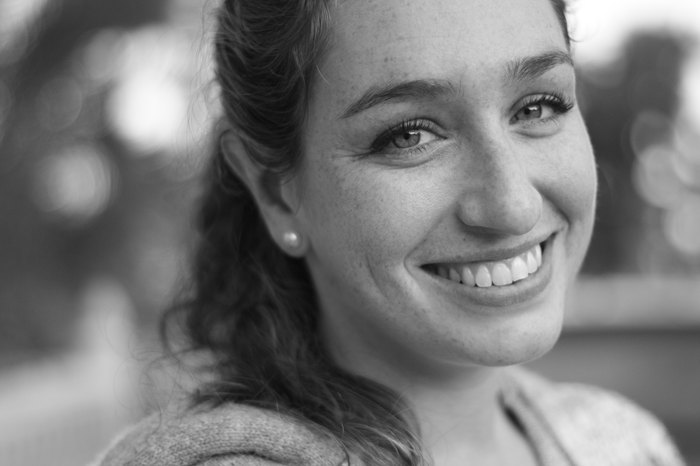 What other phrases would you add to this list?
For a list of words and phrases Alabamians don't understand, click here.