Spend The Night On This Alabama Farm For A Peaceful Getaway
Every now and then we all need to get away from it all. Don't you agree? Fortunately, Alabama is home to a variety of places that are perfect for escaping the hustle and bustle of everyday life. One of these places is Sunset Bay Farm, and you can read all about it below.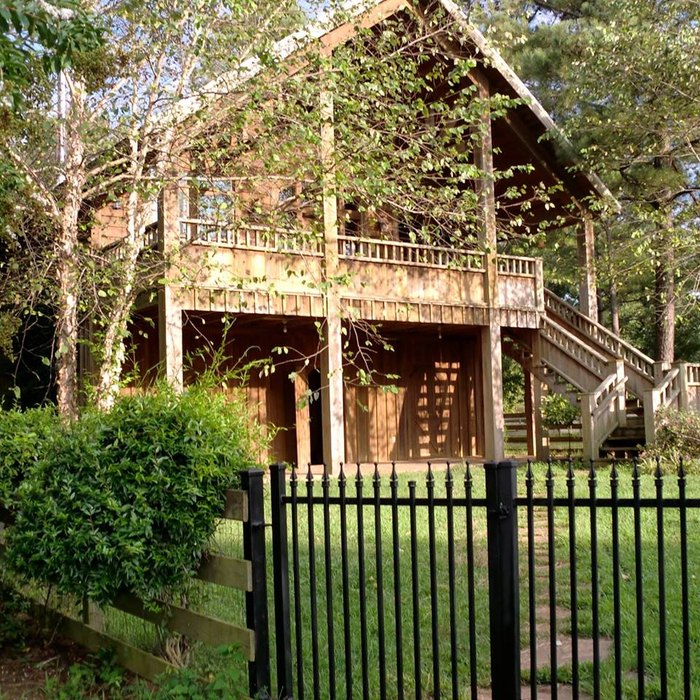 What do you think? Does Sunset Bay Farm look like somewhere you'd want to stay for a peaceful getaway? Share your thoughts with us!
For more information about Sunset Bay Farm, you can check out their website here.
Another place in Alabama that's perfect for a peaceful getaway, especially during autumn, is the charming town of Mentone. You can read all about this charming town in our previous post: This Tiny Mountain Town In Alabama Makes The Perfect Fall Getaway.
Save
Save
Save
Save
Save
Save
Save