This Is Undeniable Proof That Everyone Must Visit The Most Photographed Spot In Alabama
Neversink Pit, also known as Neversink Cave, is an amazing limestone sinkhole that's located in Jackson County, Alabama. Not only is Neversink Pit the most photographed sinkhole in Alabama, it's also one of the most photographed sinkholes in the entire world – mostly due to its beautiful fern-covered ledges and majestic waterfalls.
Neversink Pit has a width measuring 40 feet at the top, and expanding to 100 feet at the bottom. The drop of the pit from top to bottom measures 162 feet.
Cave explorers from all over the world come to Alabama to experience this natural attraction. Since 1995, Neversink Pit has been owned and maintained by Southeastern Cave Conservancy, a nonprofit organization that protects caves in the Southeastern part of the United States.
As mentioned earlier, Neversink Pit is the most photographed sinkhole in Alabama. And after viewing these amazing photos, it's easy to understand why: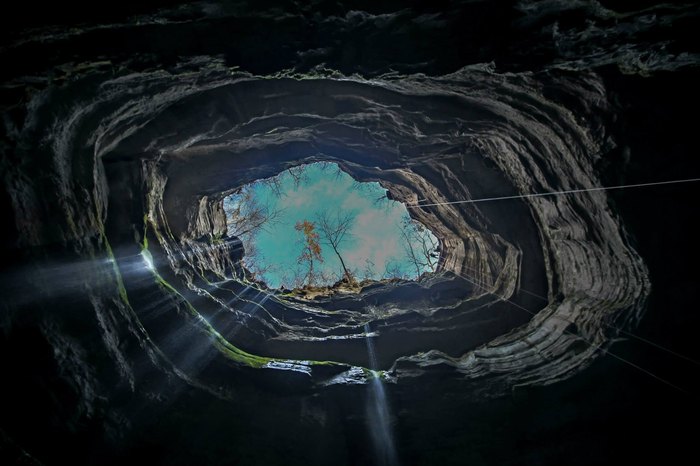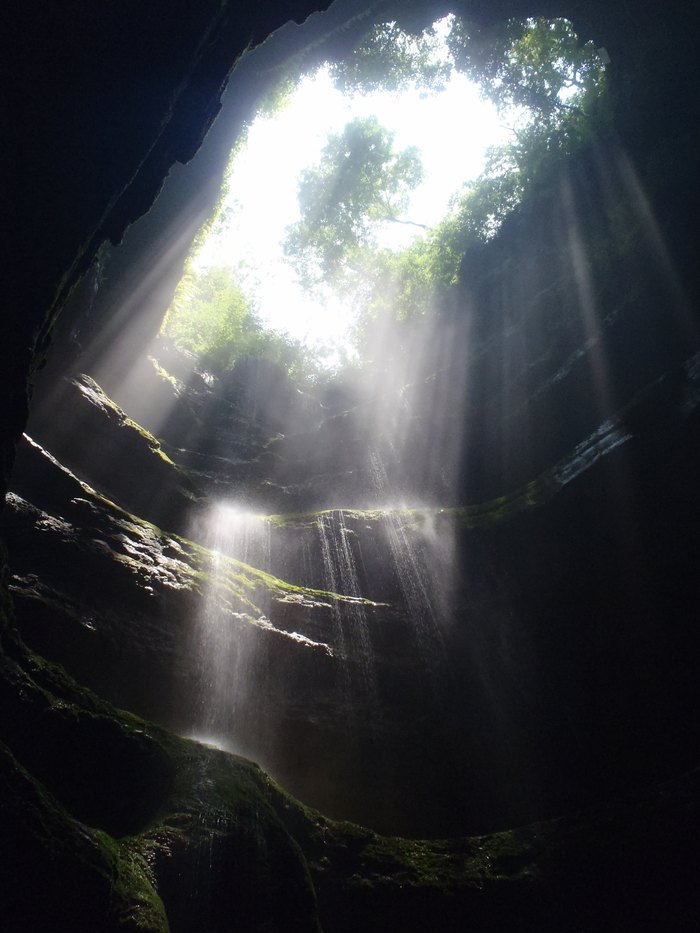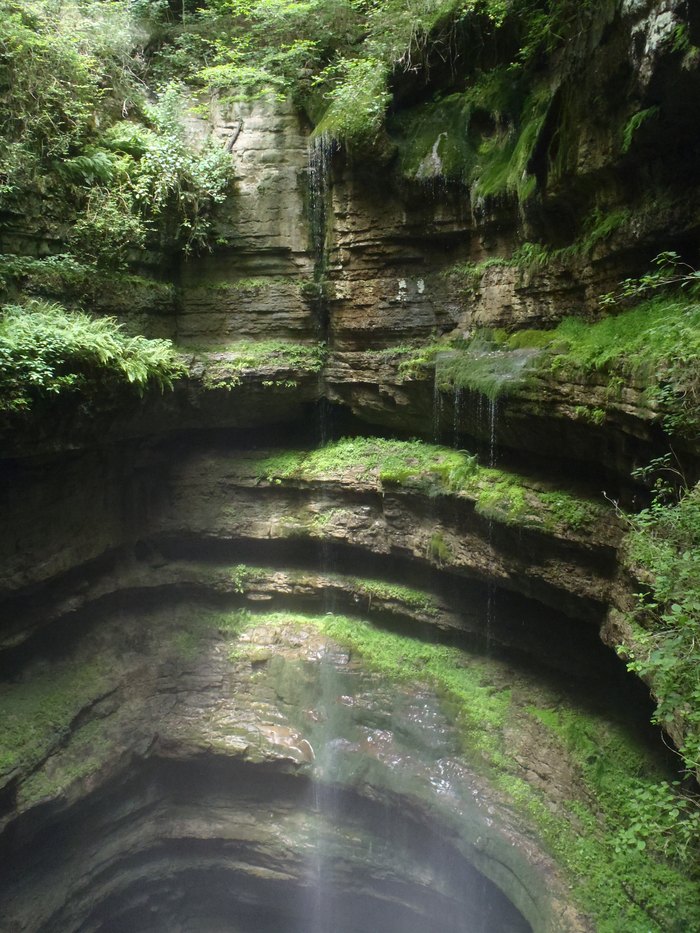 If you haven't visited Neversink Pit, be sure to check out this video:

What do you think of these photos and video?  Do you suddenly want to head on over to Neversink Pit for an adventurous day of caving? Share your thoughts with us below!
OnlyInYourState may earn compensation through affiliate links in this article.
Related Articles