15 Jaw Dropping Places In Alabama That Will Blow You Away
Alabama is a state that's filled with natural beauty that add to the list of things to do in Alabama. From rivers and lakes to waterfalls and canyons, here are 15 places in Alabama that show how beautiful the state truly is: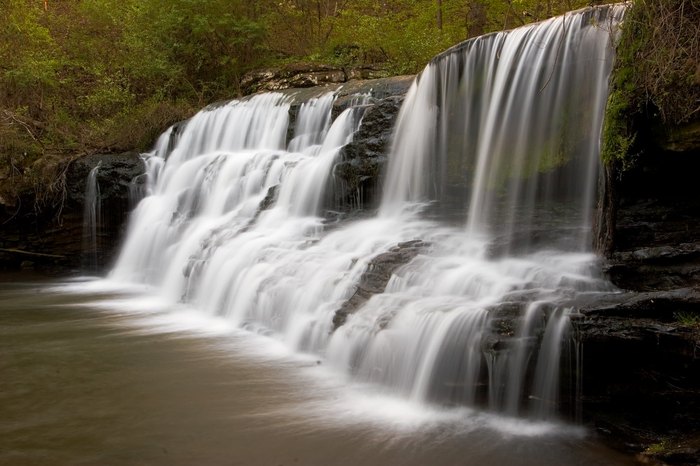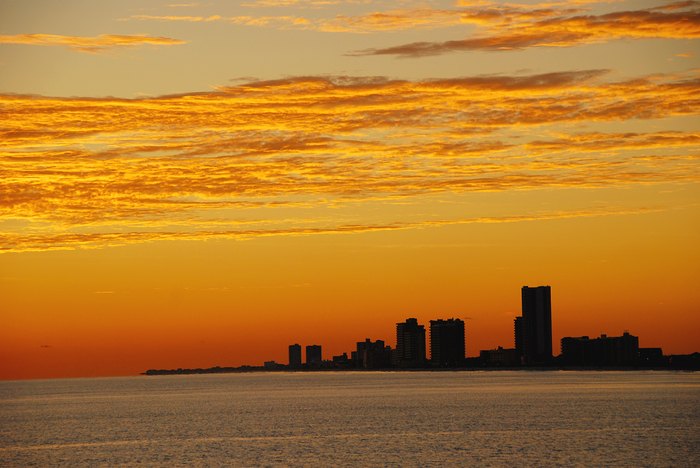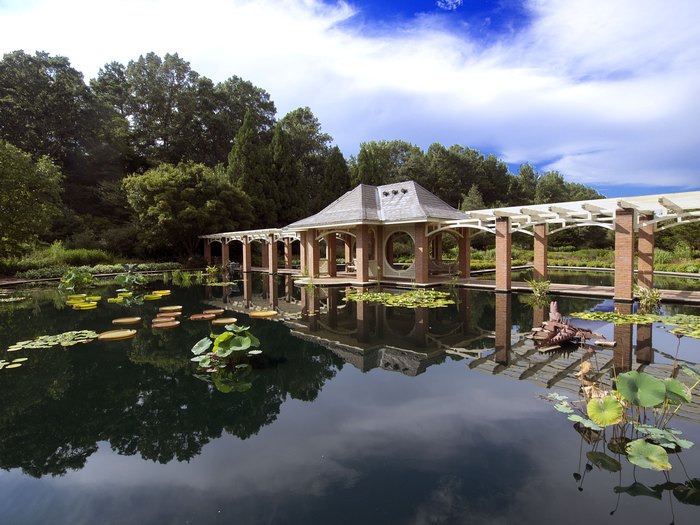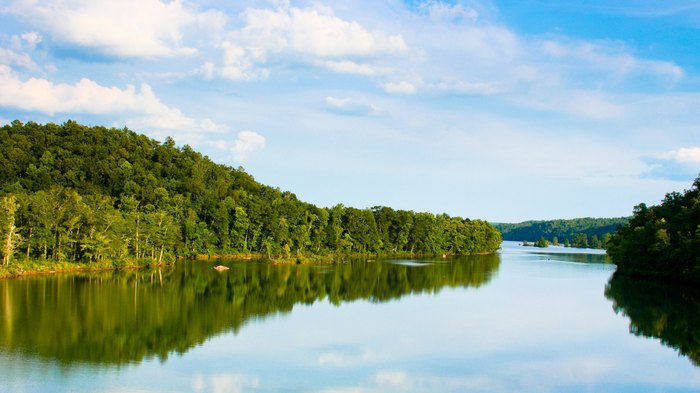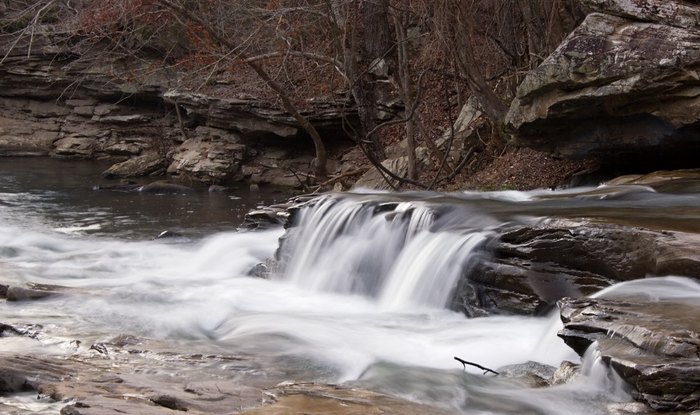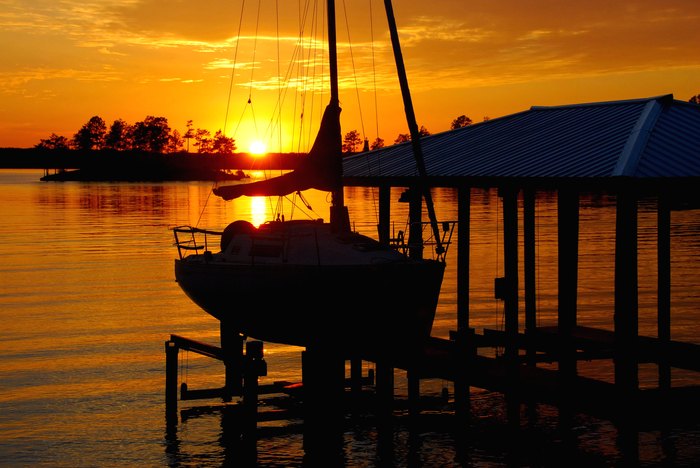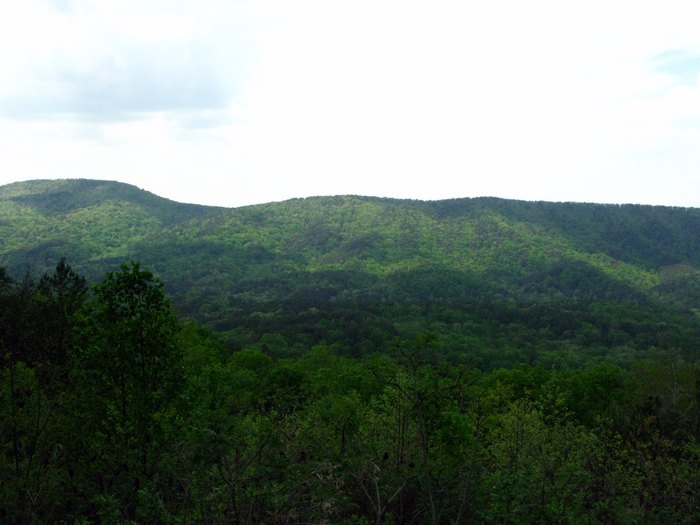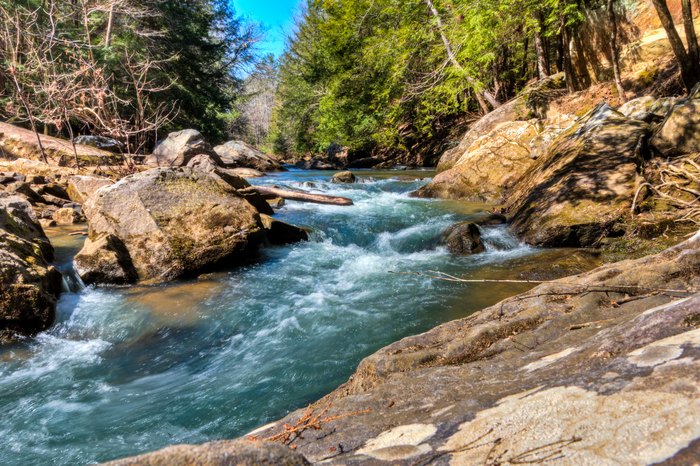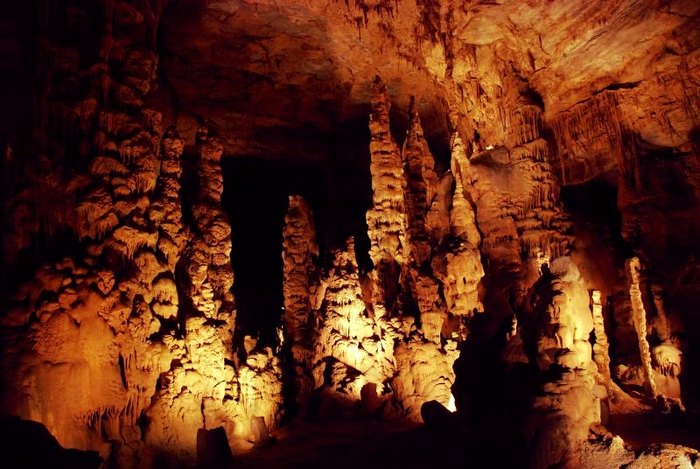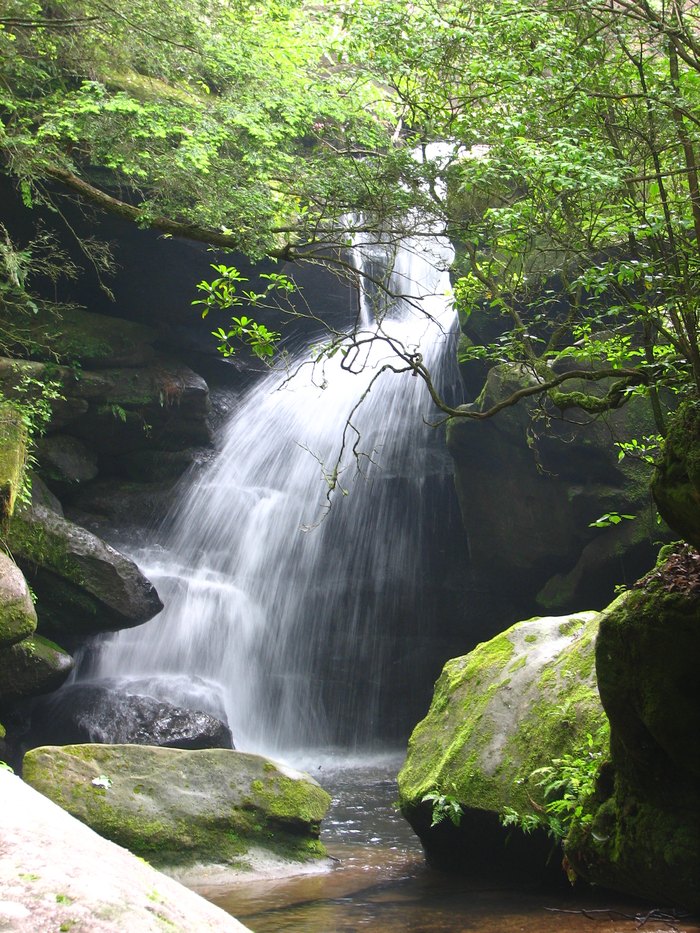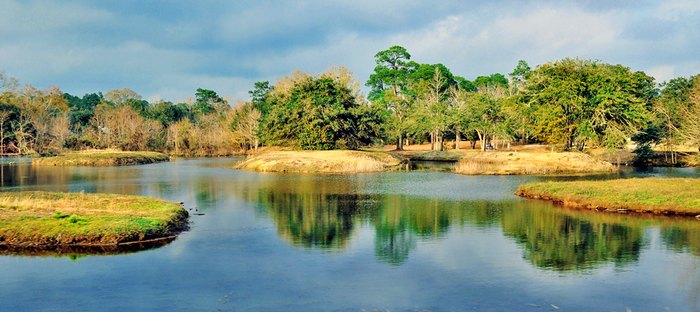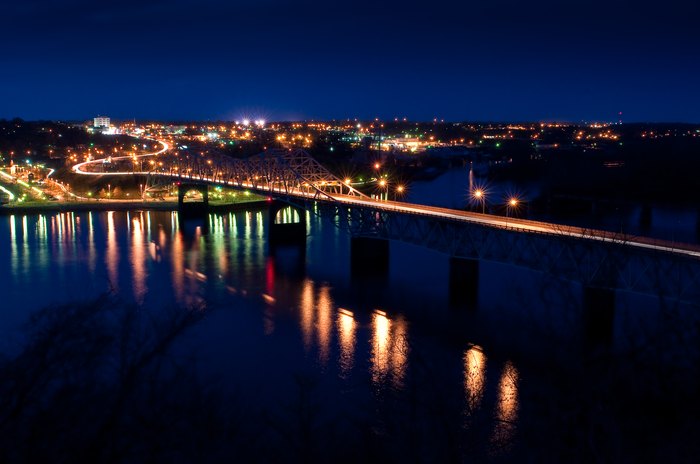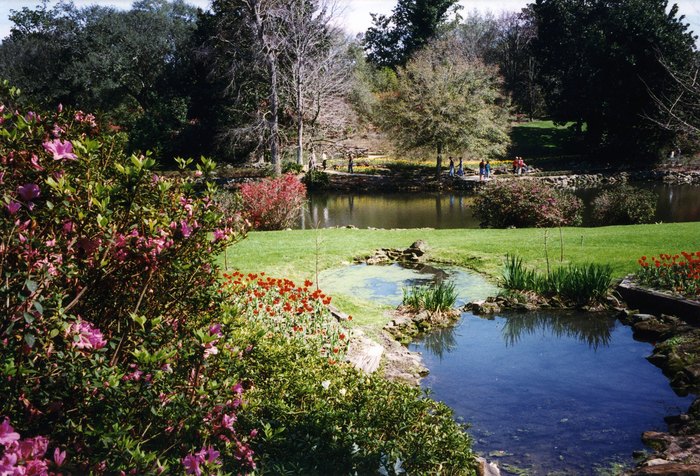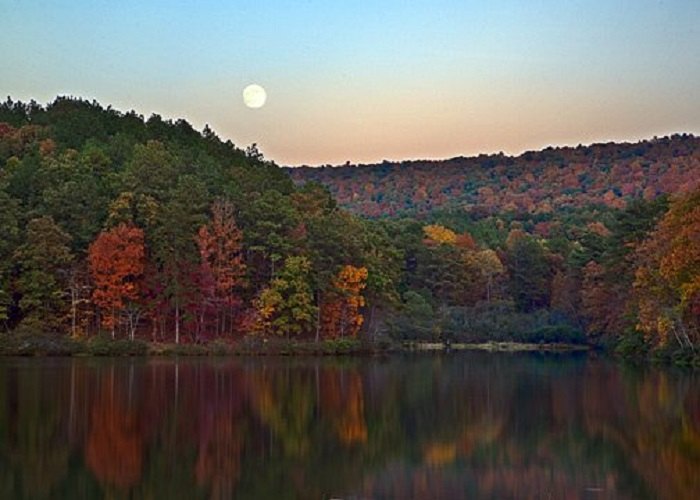 It simply amazes me that Alabama is filled with so much natural beauty! What place(s) do you consider to be the most beautiful in Alabama?