This Easy Fall Hike In Alabama Is Under 2 Miles And You'll Love Every Step You Take
It's no secret that Alabama is a hiker's paradise. Many trails of all lengths and difficulties are located throughout the state. In fact, some of the trails are so easy the entire family can join in on the fun. One of Alabama's easiest hikes, which is under 2 miles, is the Madison County Nature Trail. For information, take a look below.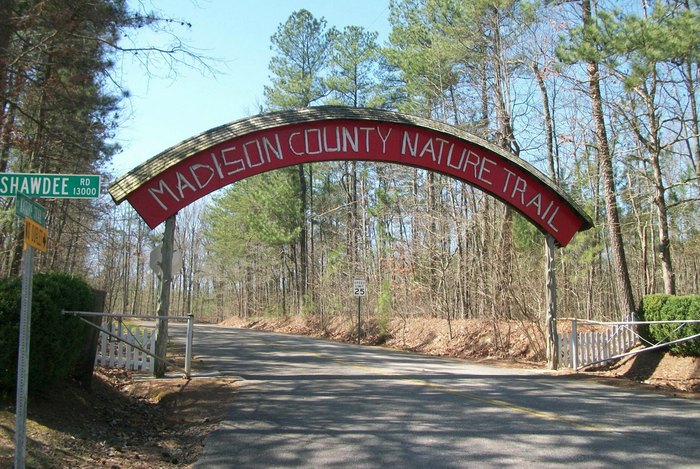 Do you have a favorite fall hiking spot? If so, please share it with us in the comments.
For a list of more short hikes in Alabama, click here.