Nature Is Reclaiming This Deserted Alabama Resort And It's Actually Amazing
Located at 1940 County Rd 143 in Bremen, Alabama, the Pine Tree Trail Resort was originally developed as a timeshare destination, but closed down due to legal issues. It re-opened in the mid 1990s under the name Bremen Lakeview Resort and was then bought in 2006 by Bergendorf Properties as a Gatlinburg-meets-Smith-Lake-style resort.
Sitting on 70 acres and located on the main body of Smith Lake at "The T" where Simpson Creek and Ryan's Creek meet, Pine Tree Trail Resort has 1,900′ of shoreline and 95 campsites in which 45 are full hook up. It has a swimming pool, putt-putt golf, picnic tables, pavilion, hiking trails, boat launch, bath house, and stunning views. It's also currently on the market for $2.1 million. I took a peek around the grounds to see what things currently look like.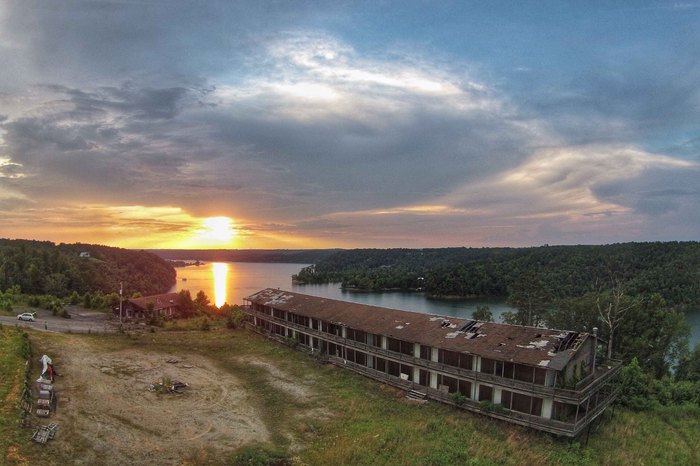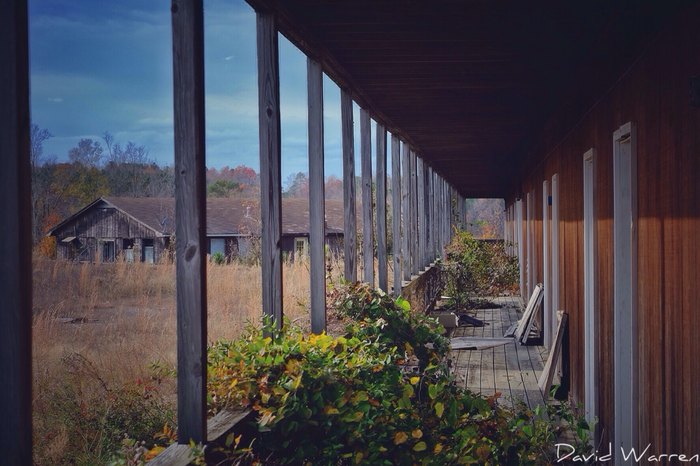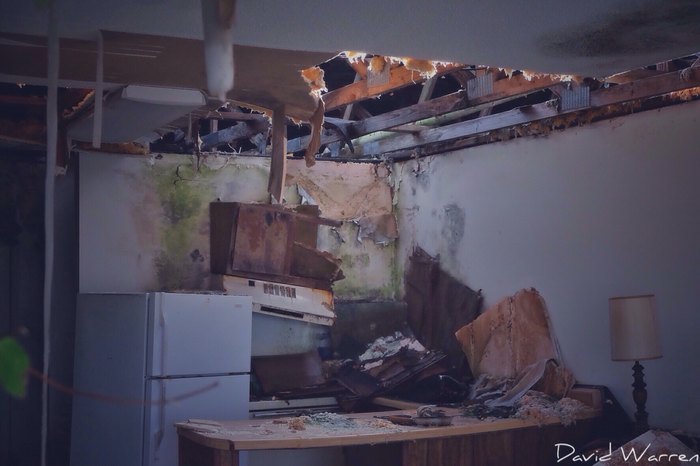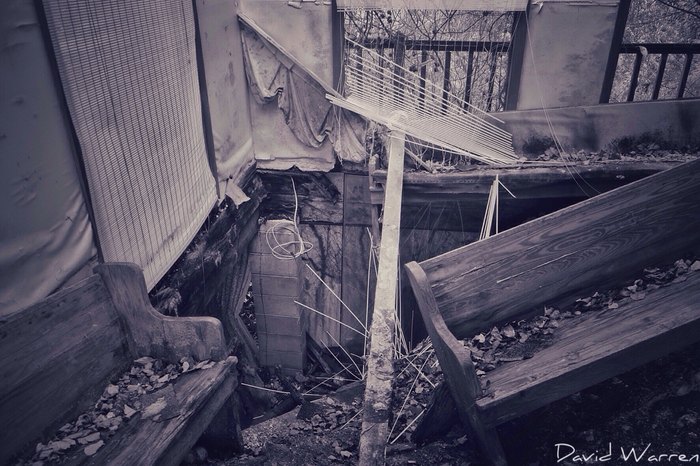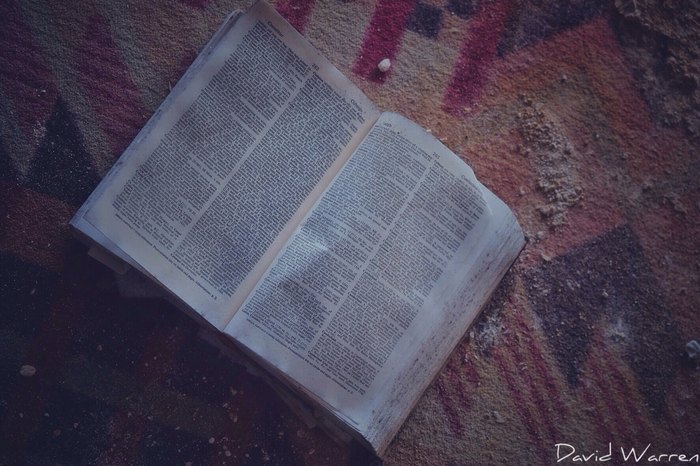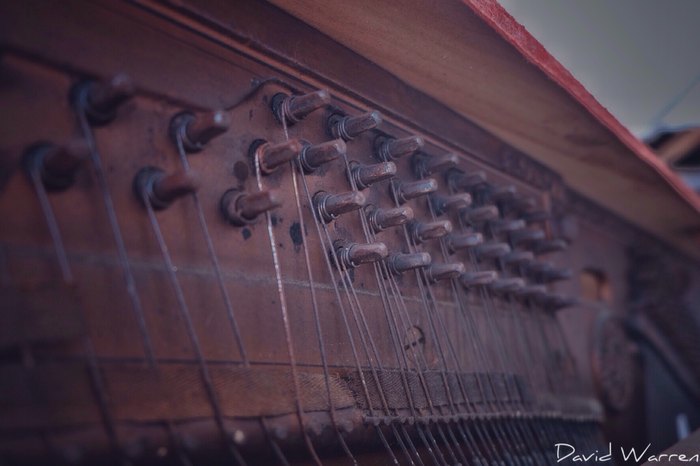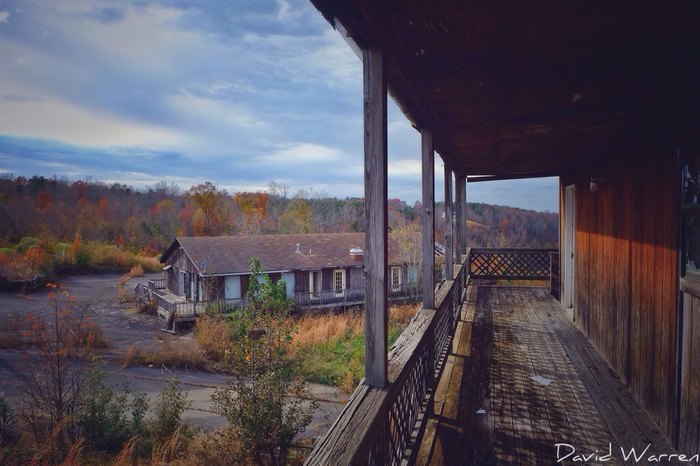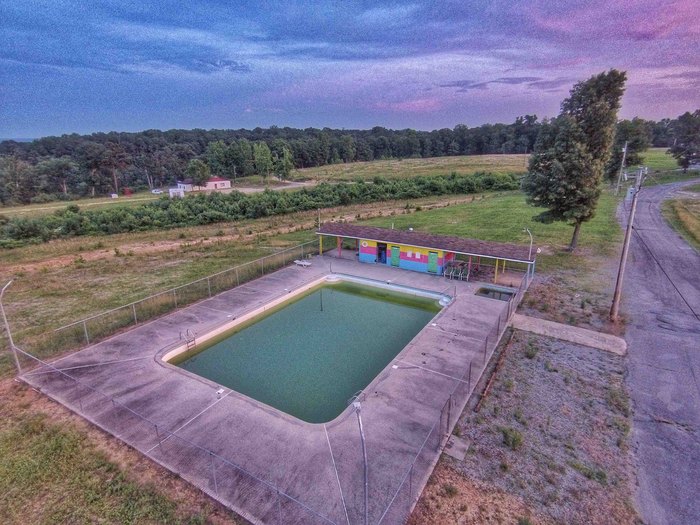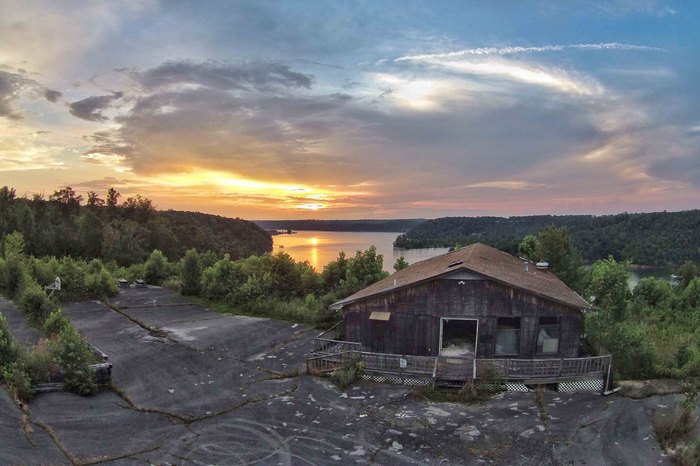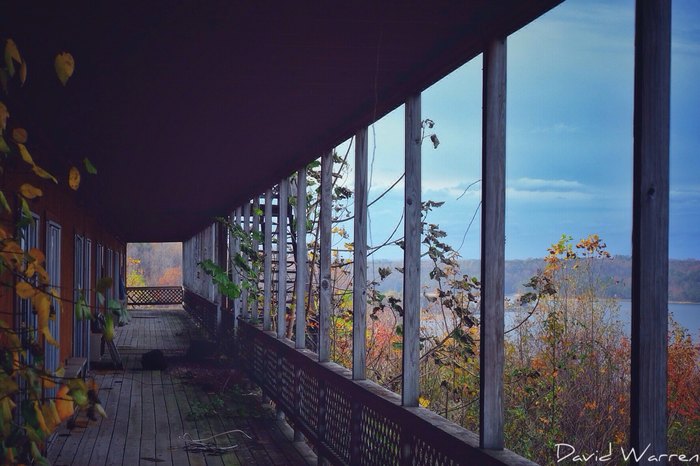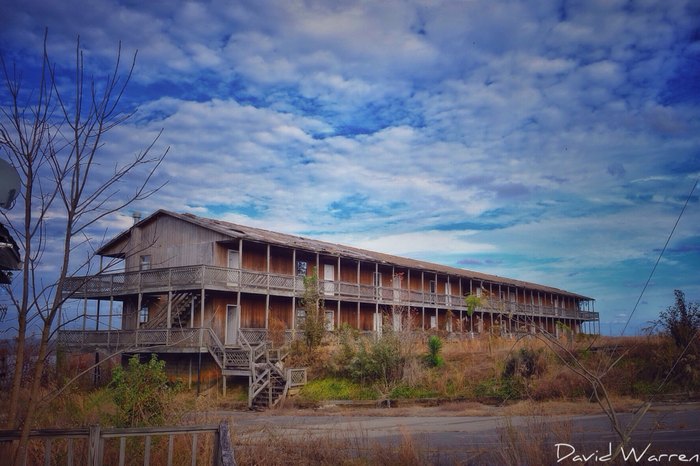 Pretty amazing stuff, right? Did you ever visit the Pine Tree Trail Resort in its heyday? Look for more great aerial images on cullmanaerialphotography.com.