This City In Alabama Has A Dark And Evil History That Will Never Be Forgotten
There have been many pivotal events to occur throughout Alabama's history, and this of course includes the Civil Rights Movement. The goal of the Civil Rights Movement was for racial segregation and discrimination against African Americans to end. Rosa Parks, Malcolm X and Martin Luther King, Jr. were just a few of the prominent figures during this time in history. One of the most significant events during the Civil Rights Movement was known as "Bloody Sunday."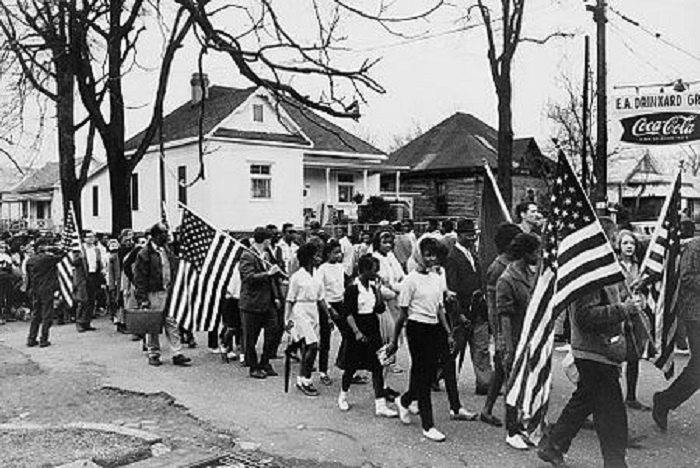 For a closer look at "Bloody Sunday" and the "Selma March to Montgomery," have a look at the video below.

As you can see, "Bloody Sunday" was a historic event like no other, and it will never be forgotten. For more historic images that were captured in Alabama during the 1960s, click here.
Save
Save
Save
OnlyInYourState may earn compensation through affiliate links in this article.