These 11 Candid Photos Show What Life Was Like In Alabama In The 1930s
One of the greatest things about viewing old photos is they show us what life used to be like. Ever since Alabama became a state nearly 200 years ago, it's come a really long way, especially since the 1930s. Listed below are 11 photos that show what life was like in Alabama during the 1930s.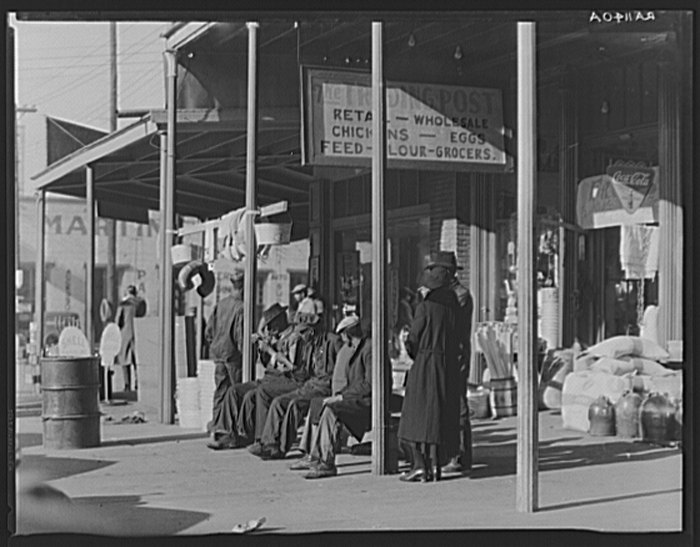 Do you agree that Alabama has come a really long way over the past 80-90 years? Please share your thoughts with us in the comments.
For a look at 11 amazing photos taken in Alabama during the 1970s, click here.
OnlyInYourState may earn compensation through affiliate links in this article.