There Is A Place In Alabama That Serves Butterbeer… And You Will Want To Visit
For most of us, the best way to begin our mornings is with a cup of coffee. Alabama is home to many coffee shops that offer a variety of coffees and other caffeinated drinks, including Rocket City Coffee Shop. Rocket City Coffee Shop hasn't been open very long, but it's already proven to be a special place among the locals. It's also become pretty well known for its famous ButterBeer Latte. To learn all about Rocket City Coffee Shop and its famous latte, take a look below.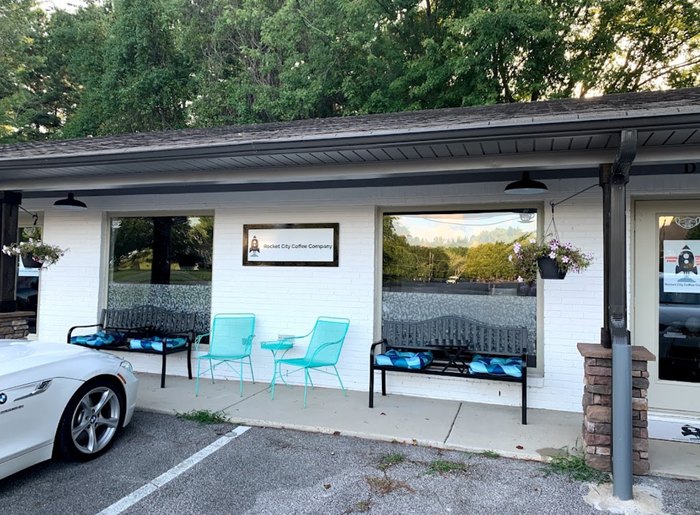 Have you ever been to Rocket City Coffee Company? If so, did you try their ButterBeer Latte? Let us know in the comments below.
While in Madison, consider visiting the nearby Madison County Nature Trail. For information about this outdoor attraction, be sure to take a look at the following article: The Enchanting Nature Park That's One Of Alabama's Best-Kept Secrets.
Address: Rocket City Coffee Company, 6594 Wall Triana Hwy Suite C/D, Madison, AL 35757, USA
Address: Rocket City Coffee Company, 1392 Jordan Rd Suite D, Huntsville, AL 35811, USA