Book An Overnight Stay In These 7 Beautiful And Historic Homes In Alabama
Every now and then we need to escape the hustle and bustle of everyday life. There's no denying that! Fortunately, Alabama offers a variety of lodging choices that are perfect for a weekend getaway. Among them are some of the state's most beautiful historic homes, including the seven listed below.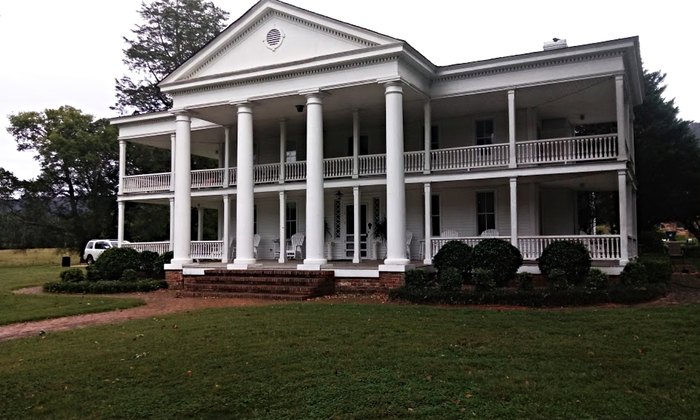 Have you ever stayed overnight in one of the historic homes listed above? If so, please share your experience(s) with us in the comments below.
For another great place to stay overnight in Alabama, be sure to take a look at our previous article: The One Place To Sleep In Alabama That's Beyond Your Wildest Dreams.