Alabaster, Alabama Is One Of The Best Places To Live In The U.S.
There's no denying that Alabama is a great place to call home. Many wonderful towns and cities make up the Yellowhammer State, including Alabaster. According to Money.com, Alabaster is one of the best places to live in America. Take a look below to learn about this Alabama town, including a variety of things to see and do.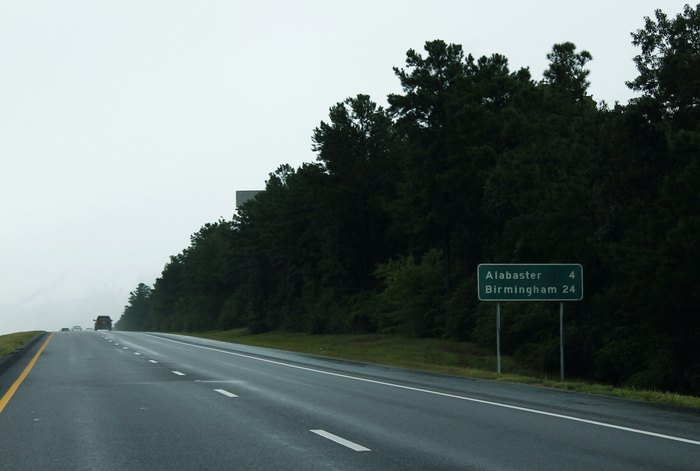 Alabaster has a little something for everyone. Listed below are five places that have been known to attract numerous locals and visitors alike. If you currently live in, or you're planning to visit Alabaster in the near future, you'll most certainly want to give these places a visit.
Have you ever been to any of these places in Alabaster? If so, please share your experience(s) with us in the comments below?
Huntsville is another place in Alabama that's one of the best to live in the U.S. For information, be sure to take a look at the following article: One Of The Best Cities To Live In The U.S. Is Huntsville, Alabama And We Couldn't Agree More.
Address: Alabaster, AL, USA
Address: Buck Creek Trail, Alabaster, AL, USA
Address: 260A Regency Park Dr #4808, Alabaster, AL 35007, USA
Address: 2280 US-31, Alabaster, AL 35007, USA
Address: 7305 Hwy 119, Alabaster, AL 35007, USA
Address: 1854 N Main St, Columbiana, AL 35051, USA