Alabama's Hidden Gem: This Small Town's Quaint Beauty Is Unmatched
Cullman, Alabama is located about an hour north of Birmingham and about an hour south of Huntsville. The town has many things to offer for the whole family from a great parks and recreation, to one of the cleanest lakes in the United States. In 2013, Cullman was voted one of the best places to raise and family and I'd like to take you on a photo journey to show you why it's my favorite small town in Alabama.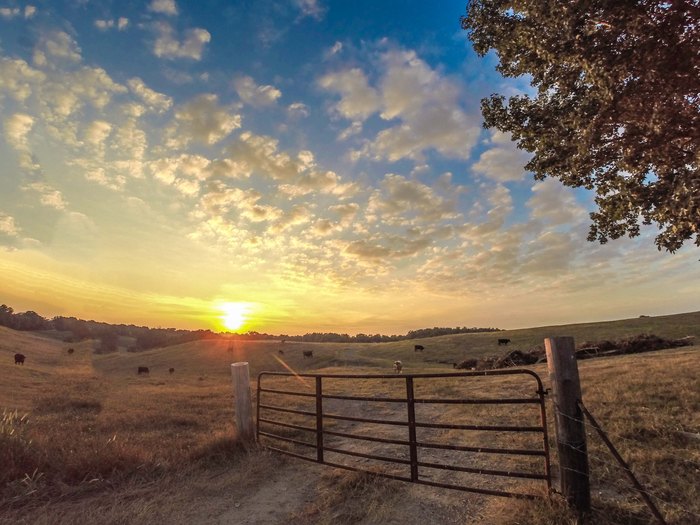 So what do you think? Would you live in Cullman, Alabama? I hope you enjoyed the tour and you can check out more of my work at https://www.cullmanaerialphotography.com
OnlyInYourState may earn compensation through affiliate links in this article.