10 Trails In Alabama You Must Take If You Love The Outdoors
There are numerous trails located throughout Alabama. Whether you enjoy walking, hiking or mountain biking, you shouldn't have any problem finding the perfect trail. Listed below are just a few of the many beautiful trails Alabama has to offer.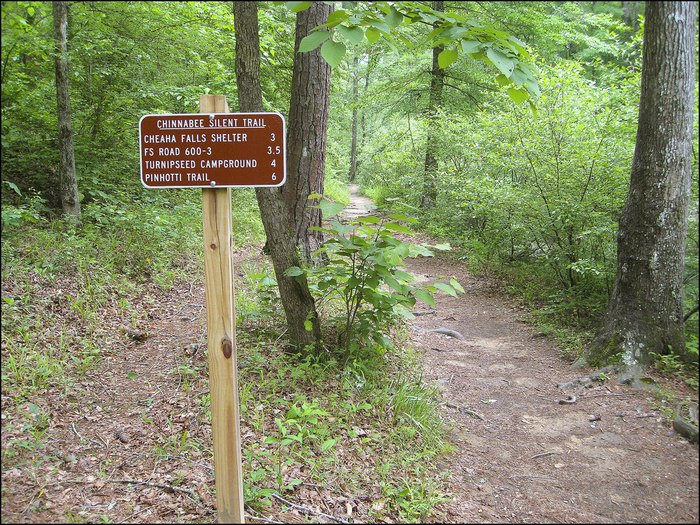 Do you have a favorite trail? Share in the comments below!