The One Alabama Town Everyone Must Visit This Fall
There's something quite special about Alabama's small towns, especially during the fall season. Without a doubt, Fort Payne is the one Alabama town everyone should visit this fall. From its colorful foliage to its overall charm, you'll love everything this historic town has to offer.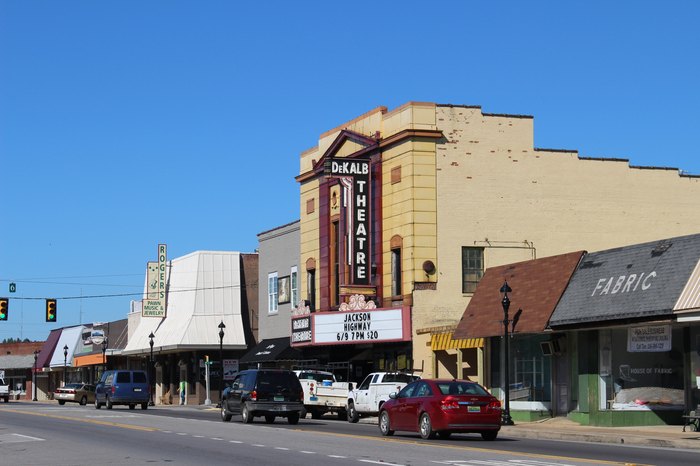 Where is your favorite place to visit during the fall season? Let us know in the comments!
To experience more of Alabama's natural scenic beauty this fall season, you'll want to take this road trip. It features some of Alabama's most scenic, foliage-filled places.
Save
Save
Save
Save
Save
Save
Save