The Christmas Store In Pennsylvania That's Simply Magical
Thanksgiving leftovers might still sit in the fridge but, for most of us, it's time to officially kick off the Christmas season. That celebration usually starts with putting up the Christmas tree and decorating our home, creating a warm Christmas scene. But, before you put the final touch on your Christmas decorating for the season, stop by The Christmas Factory in Pennsylvania.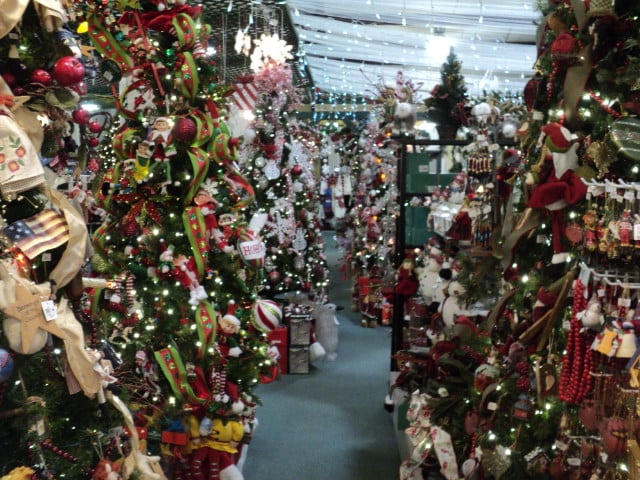 Address:
2575 Milford Road
East Stroudsburg, PA 18301
570-223-0717
Click here for more information.
Visit the Christmas Factory in Pennsylvania and start a new holiday tradition.