This Haunted Road Trip Will Lead You To The Scariest Places In Maryland
There's a chill in the air and Halloween movies on TV. If you're a lover of all things spooktacular then you may want to check out this haunted road trip in Maryland. It will lead you to nine spots in the Old Line State that are known for frightening ghosts and urban legends. Are you brave enough to visit all nine locations? Check out the following list to find out.
Click here to follow along with the Google Map.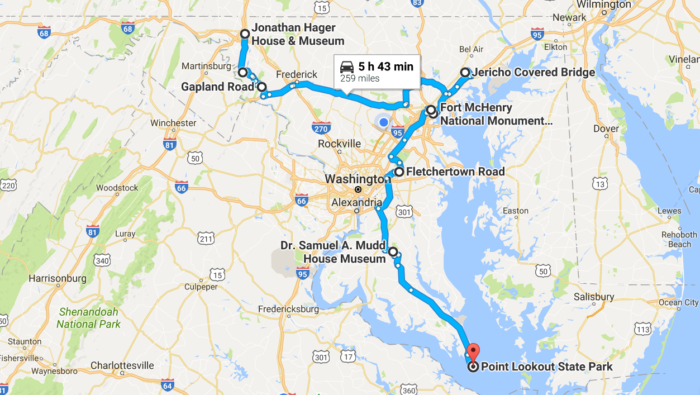 So, would you take this haunted road trip in Maryland? How many of these creepy places have you already been to? If you'd like to check out a few spooky spots around the Eastern Shore, click here.