Visit This Alligator Farm In Alabama For A Truly Unique Experience
There are many unique places to visit in Alabama, including several animal attractions. Alligator Alley is one of Alabama's most unique animal attractions, and it's a must visit for all ages. To learn all about this amazing alligator farm, read on.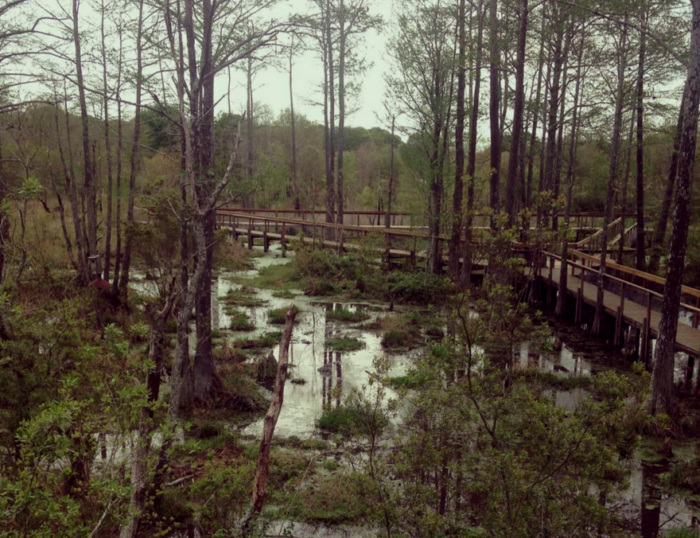 What do you think? Does Alligator Alley look like an attraction you'd want to visit? Share your thoughts with us!
For additional information about Alligator Alley, you can visit their website here.
Another unique animal attraction in Alabama is Tigers For Tomorrow at Untamed Mountain, which is located in the town of Attalla. For more information, click here.
Save
Save
Save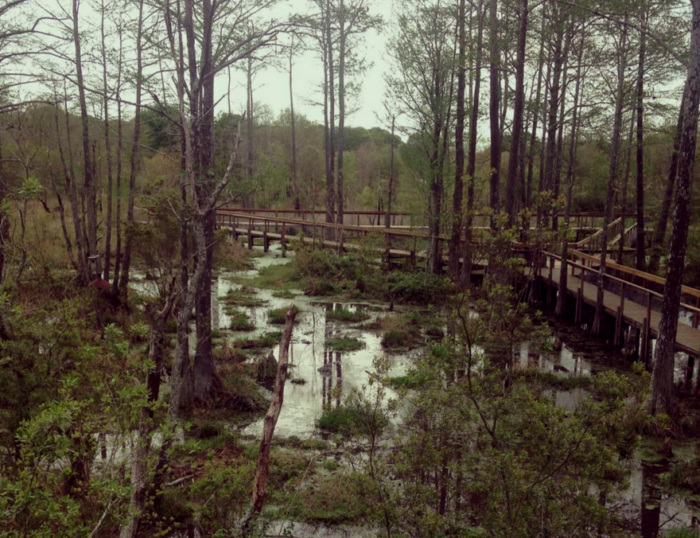 Save
Save
Save
Save
Save
Save
Save
Save
Save
Save
Save
Save
Save
Save
Save
Save
Save
Save
Save